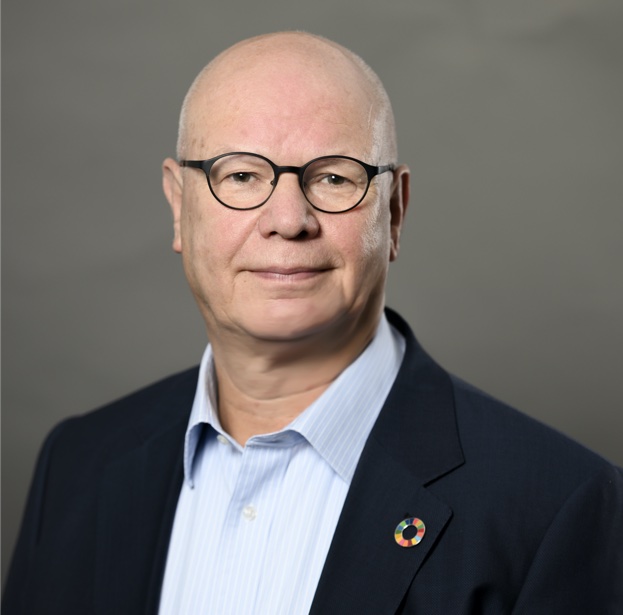 Dairy Sustainability Support is founded by Jaap Petraeus, after a 17 years career at FrieslandCampina and 40-years of experience in environment and sustainability. During his period at FrieslandCampina, Jaap and his colleagues implemented the sustainability policy for one the largest dairy cooperative in the world, with 18,000 member farmers and 22,000 employees. Jaap has contacts with many dedicated consultancy firms who can help you with hands-on support. He is happy to support you to find the best consultancy for you.
Sometimes you need a sparring partner to find out where to start in your sustainability journey. Or your customer's request demonstrated sustainability. In other situations, you want a gap analyses of your own sustainability policy related to international standards. Or you want to understand how to create value with your sustainability program. Together with you and your employees we can find the most cost effective way on your road of sustainable dairy.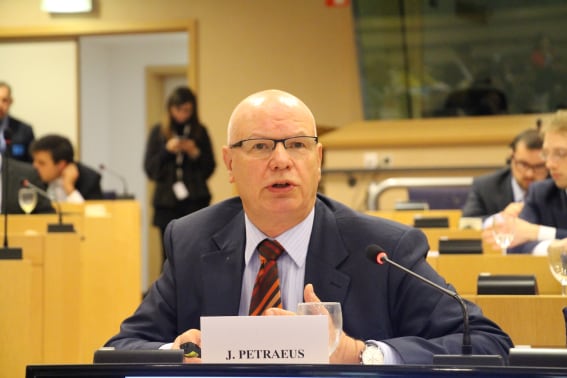 During his carrier, Jaap was a well-known speaker at many conferences, like at the European Parliament (you can see his interview here), The annual conferences of the European Dairy Association in Stockholm and Vienna, World Dairy Summit of International Dairy Federation in Belfast, Daejeon (South Korea) and Istanbul, Sustainable Oil & Fat conference in Paris and many others.
He was the chairman and spokesman of many sustainability groups, like the Energy and Environmental group of the Dutch Dairy Association, The Raw materials commission of the Dutch Employer Association (VNO-NCW), Deputy Chair of the SAI Dairy Working Group.
By his international dairy sustainability colleagues, Jaap is recognized as one of the most experienced sustainability managers in the International dairy sector.
Jaap was one of the founders of the Dairy Sustainability Framework that was launched by Global Dairy Platform and International Dairy Platform in 2013. From 2013 Jaap worked at the implementation of the DSF member requirements. As the deputy chair of the SAI Dairy working Group, he worked at the development of the Business to Business methodology to demonstrate sustainable dairy production.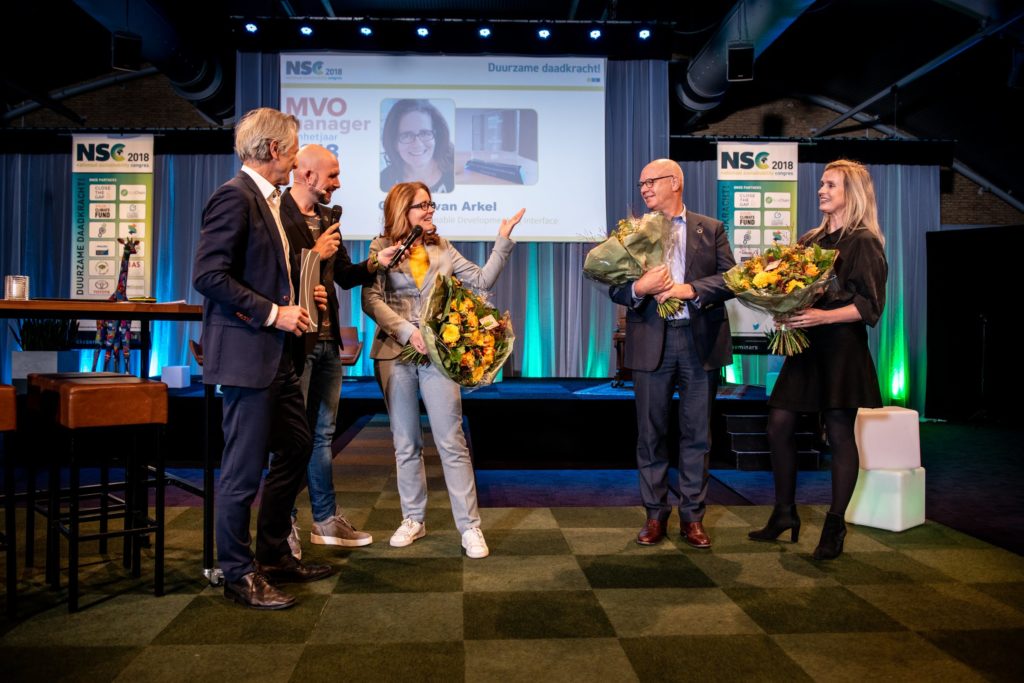 In 2018 Jaap was elected as one of the three best CSR managers in The Netherlands.
Jaap works in close cooperation with specialists in Dairy Management expertise like Sustainalize, SustainAbility and Wageningen University.