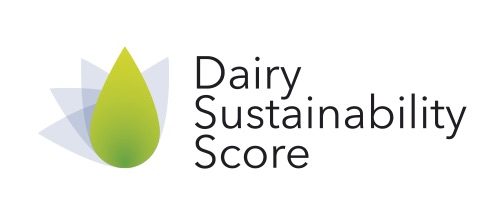 The Dairy Sustainability Score© is a digital solution that supports your dairy sustainability journey. Based on the 5 stages maturity model.
The IT tool poses clear questions and provides supportive advice. When you answer the questions honestly, you will get a good picture of your current state of affairs in the field of sustainability management and you learn how to improve. The Dairy Sustainability Score© gives you feed-back on your yearly progress in your dairy sustainability journey.
The Dairy Sustainability Score is based on the 5 stages model.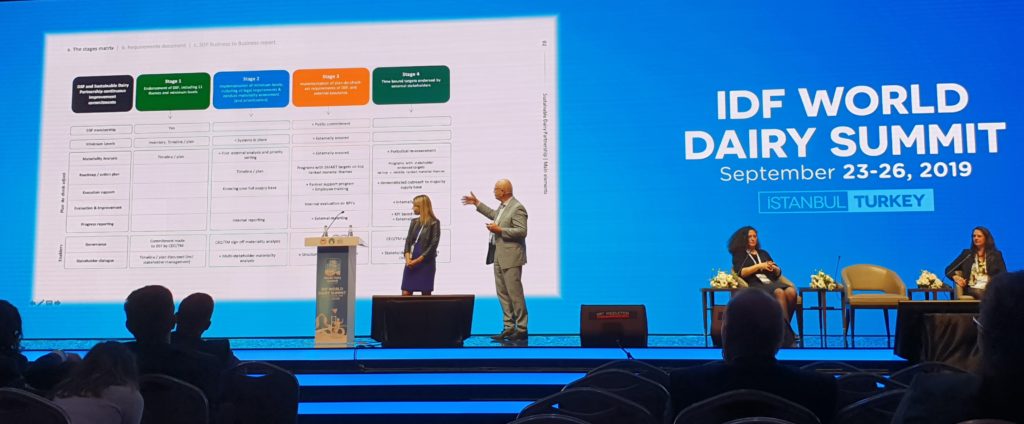 The SAI Dairy Working group uses the 5 stages model as a basis for the Sustainable Dairy Partnership (SDP). This SDP B2B methodology for sustainable dairy is launched during the IDF World Dairy Summit 2019 in Istanbul. A short animation explains the background.
The Dairy Sustainability Score generates the standardized report that can be used in your Business to Business relation in order to build trust in your sustainability progress.
Functional elements of the Dairy Sustainability Score:
A clear dashboard that navigates you through the application
Questions to support you with the requirements
Formulate your own KPI's and use the 11 pre-defined KPI's of DSF
Demonstrate the results on your 11 KPI's per region that you're defined
Demonstrate the actual figures and your ambition at KPI. Every region has its own figures
Check your own progress in your own private environment
The standardized report is generated automatically
In order to cover our development cost, we request you a reduced user fee. We use this fee for the further development of the digital solution and for the costs of data storage.
How can you calculate your own Dairy Sustainability Score based on the requirements of the 5 stages model ?
Request your own account at https://DairySustainabilityScore.org.
Your request is being assessed by the webmaster. In order to maintain the Dairy Sustainability Score, we ask you for a small financial contribution before you can use all the functionalities. This financial contribution is related to your turnover and is:

Turnover below 10 Million Euro: 1500 euro per year
Turnover between 10 and 50 Million euro: 2500 euro per year
Turnover between 50 and 500 Million euro: 4500 euro per year
Turnover of more than 500 Million euro: 5500 euro per year.

External auditors can have specified access to the data of their customer. They pay 2500 euro per year.
After your payment you receive your login facilities and you can measure the maturity of your sustainability management system.
Clear dashboard: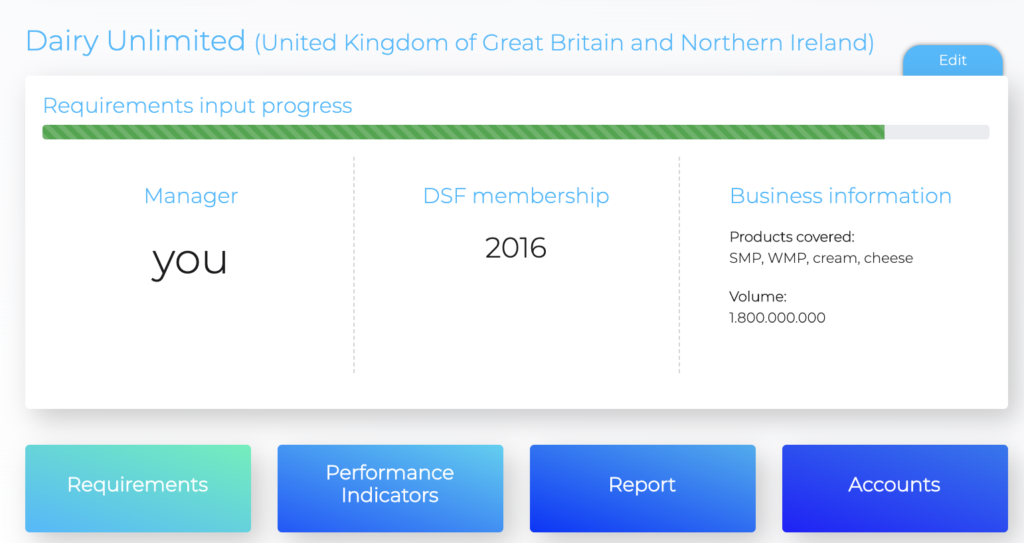 Questions to lead you through the requirements: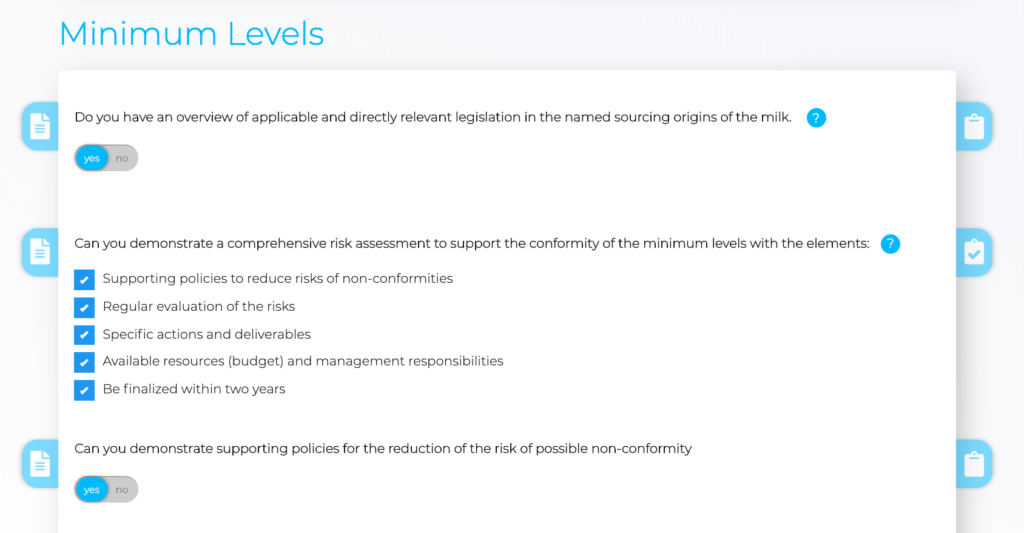 Evidence documents are uploaded in order to verify by external party: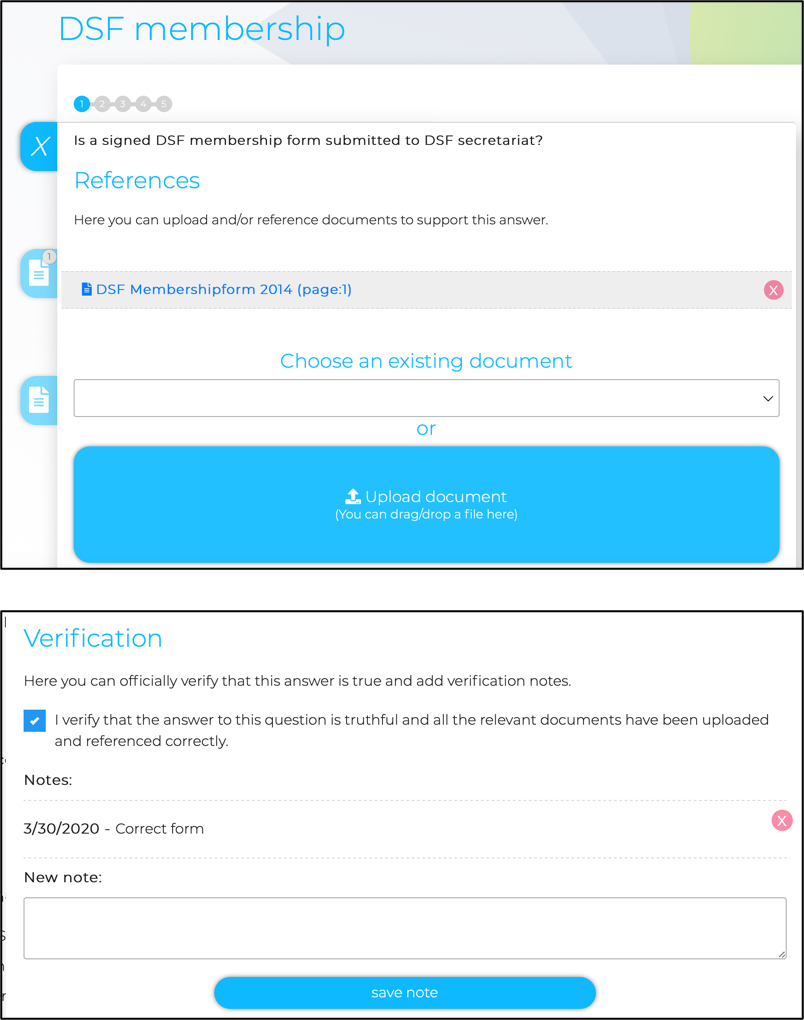 Performance indicators are easy to use and demonstrates the impact:

Standardized output to demonstrate your progress at the 5 stages matrix: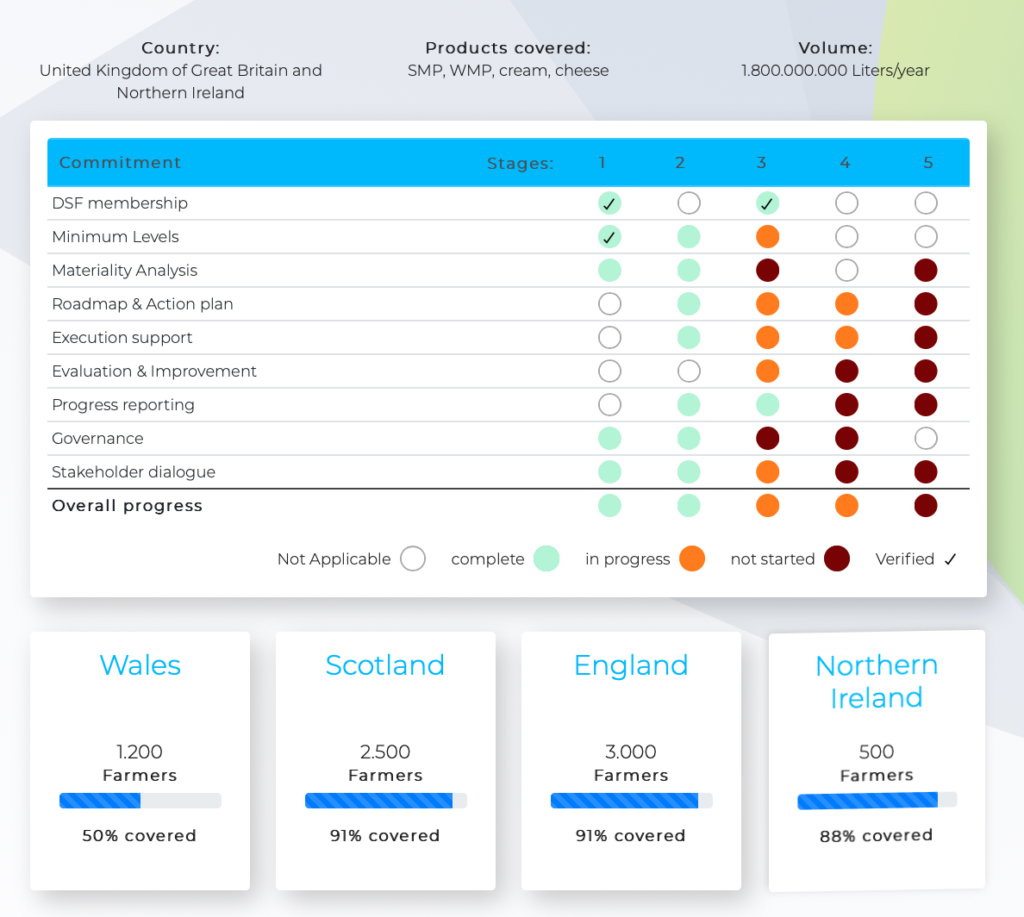 Clear report to your customer: